Regulation of Medical Devices in the EU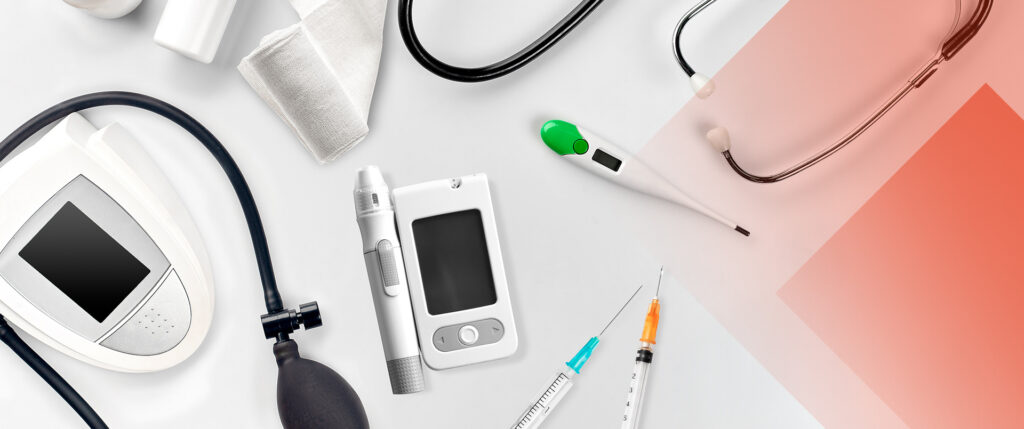 The new MDR became effective in May 2021 setting up minimum requirements for CE marking of medical devices, i.e. their approval and placing on the EU market. The new obligations include:
Correctly classifying your product against the new risk classification criteria (Annex VIII of the MDR)
Complying with the updated general safety and performance requirements, including technical documentation, labelling and instructions for use requirements (Annex I of the MDR)
Meeting the stricter requirements for clinical evaluations (Article 61 and Annex XIV of the MDR).
Our Regulatory Services for Medical Devices
Our medical device experts can guide you through the requirements of the regulation, ensuring a smooth implementation, assessment and approval of your products:
Globally compliant quality management systems (ISO 13485, 21 CFR part 820, etc.)
Comprehensive consulting services for product development and compliance with MDR (EU) 2017/745
Thorough gap analysis and tailor-made strategic advice to close the identified gaps
Risk management implementation and moderation of risk assessments in line with ISO 14971
Full-service biological evaluation of medical devices in accordance with ISO 10993-1
Support with human health and environmental concerns (substances of concern) in relation to medical devices
Professional literature search and supply service for and further needs
Clinical evaluation following Article 61 and Annex XIV MDR (EU) 2017/745 and all applicable guidelines
Qualification and validation of your production and quality control equipment and methods
Support with respect to labelling and information provided
Planning post market surveillance (PMS).