Plant Protection Products Regulation in Japan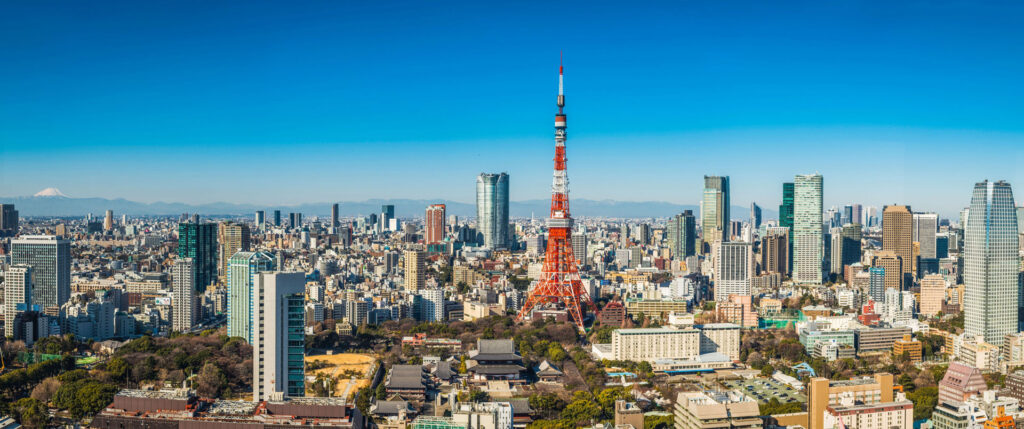 Registration of Plant Protection Products in Japan
Plant protection products in Japan are regulated under the Agricultural Chemicals Regulation Act and approved if deemed safe in line with Good Agriculture Practice (GAP). Agrochemicals and biorationals are authorised strictly in aaccordance with their intended use, by specifying "application crop", "application timing" and "application rate". Farmers are only allowed to use plant protection products under the approved conditions of use.
Until recently, agrochemicals in Japan were subject to re-registration every three years. However, the Agricultural Chemicals Regulation Act of December 1st, 2018 introduced a re-evaluation programme for active substances in the existing plant protection products available on the Japanese market.
The re-evaluation programme regulates the revision process by setting out clear timelines:
Plant protection products registered after enforcement of the amendment act require re-evaluation approximately every 15 years
Existing plant protection products are re-evaluated starting from 2021 according to a pre-defined priority order.
Our experts offer full-scale scientific and regulatory services helping you register your crop protection products in Japan. This also include support with all kinds of import tolerance applications and meeting the Japanese requirements for maximum residue levels (MRLs).
Our services at one glance:
Evaluating the adaptability of your existing data package to the Japanese guidelines for plant protection products
Examining the possibilities for read-across of available registration data authorised outside Japan
Designing, contracting all necessary studies at contract laboratories in and outside Japan best suited to your needs
Study monitoring and coordination
Preparing and submitting registration dossiers to the Japanese competent authorities
Compiling and submitting re-evaluation dossiers based on the Japanese "Shoroku" format
Generating and filing registration / re-evaluation dossiers based on non-Japanese dossier formats (e.g. EU, U.S.)
Liaising with and handling requests and comments by the Japanese authorities