CSCL – Chemicals Notification in Japan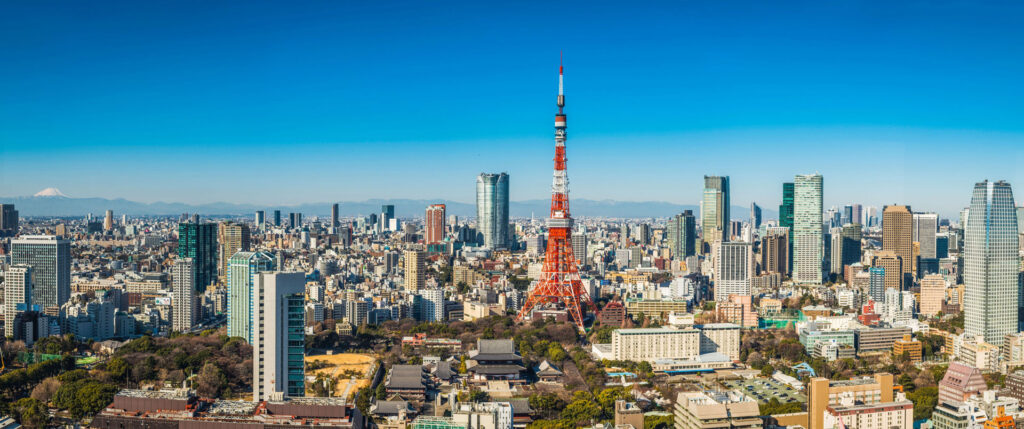 The Chemical Substance Control Law (CSCL)
The Chemical Substance Control Law (CSCL) came into force in 1973. It established a system for evaluating the properties of new chemical substances with the aim to prevent environmental pollution by chemical substances posing a risk to human health or the environment.
The CSCL is enforced by three authorities:
> METI: Ministry of Economy, Trade and Industry
> MHLW: Ministry of Health, Labour and Welfare
> MOE: Ministry of Environment
Before manufacturing, importing or making available on the Japanese market, chemicals need to be included in the METI list with individually assigned numbers. Listed chemicals can be tracked via the NITE-CHIRP and J-CHECK databases. Chemicals without a METI number are treated as new substances and requireing notification before being placed on the Japanese market. 
The Industrial Safety and Health Law (ISHL)
The Industrial Safety and Health Law (ISHL) was issued in 1972 to ensure the safety and health of workers in the workplace and promote a safe working environment. The ISHL is enforced by MHLW.
According to the ISHL, new chemical substances need to be notified before they are manufactured or placed on the market in Japan. For all substances with a tonnage band exceeding 100 kg per year, an Ames test, reversed mutagenicity test, is additionally required.
We offer expert advice by providing tailored regulatory solutions with regard to notification and testing strategies, risk assessments and study monitoring required to meet the CSCL and ISHL requirements for your chemicals.
Our services include:
Initial consultation examining the need to notify and exemption possibilities

Conducting data gap analysis and preparing notification strategies

Arranging and monitoring of studies required for the notification

Preparation, submission and follow-up of notifications

Communication with authorities
Do you have any questions or want to learn how we can help you notify your chemicals in Japan? – Please contact us.