Chemicals Regulation in the European Union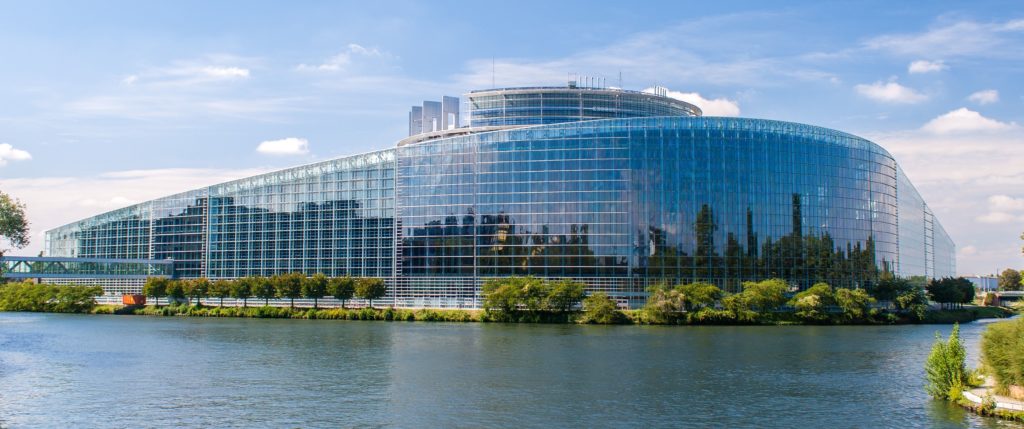 In June 2007, the European REACH (EC) 1907 /2006 regulation entered into force introducing requirements for registration, evaluation, authorisation and restriction of chemicals. EU REACH aims to improve the protection of human health and the environment from the risks that can be posed by chemicals. The European Chemicals Agency (ECHA) is responsible for the implementation of the chemicals legislation. The individual member states of the EU are responsible for the enforcement of REACH.
Companies selling or importing their goods to the European Union or supplying chemical substances to their customers operating in the EU, must guarantee compliance with EU REACH.
Under EU REACH, companies carry the burden of proof by identifying and managing risks from chemicals they manufacture and market in the EU. They need to meet all requirements and communicate risk management measures to ECHA and the end users. For this purpose, they should have a clear understanding of their supply chains, have detailed composition data on all REACH-regulated substances used in their products and complete the necessary documentation.
SCC has a significant hands-on experience with regulatory support for chemicals in the EU and has provided supported for more than 600 lead registration dossiers. Our experts support and guide our customers through the entire evaluation processes handled by ECHA and the Member States, including CoRAP, SVHC and CLH dossiers.
Lead and member dossiers preparations for new substance registration
Dossier updates for tonnage-band increases
Submission defence
Communication with ECHA
Monitoring and defending your substances under CoRAP and SVHC
Support in RAC issues (including preparation of CLH dossiers)
Planning, contracting and monitoring of studies
REACH and CLP compliance audits
Only Representative services through
Legal support related to EU REACH Letter of Access issues through